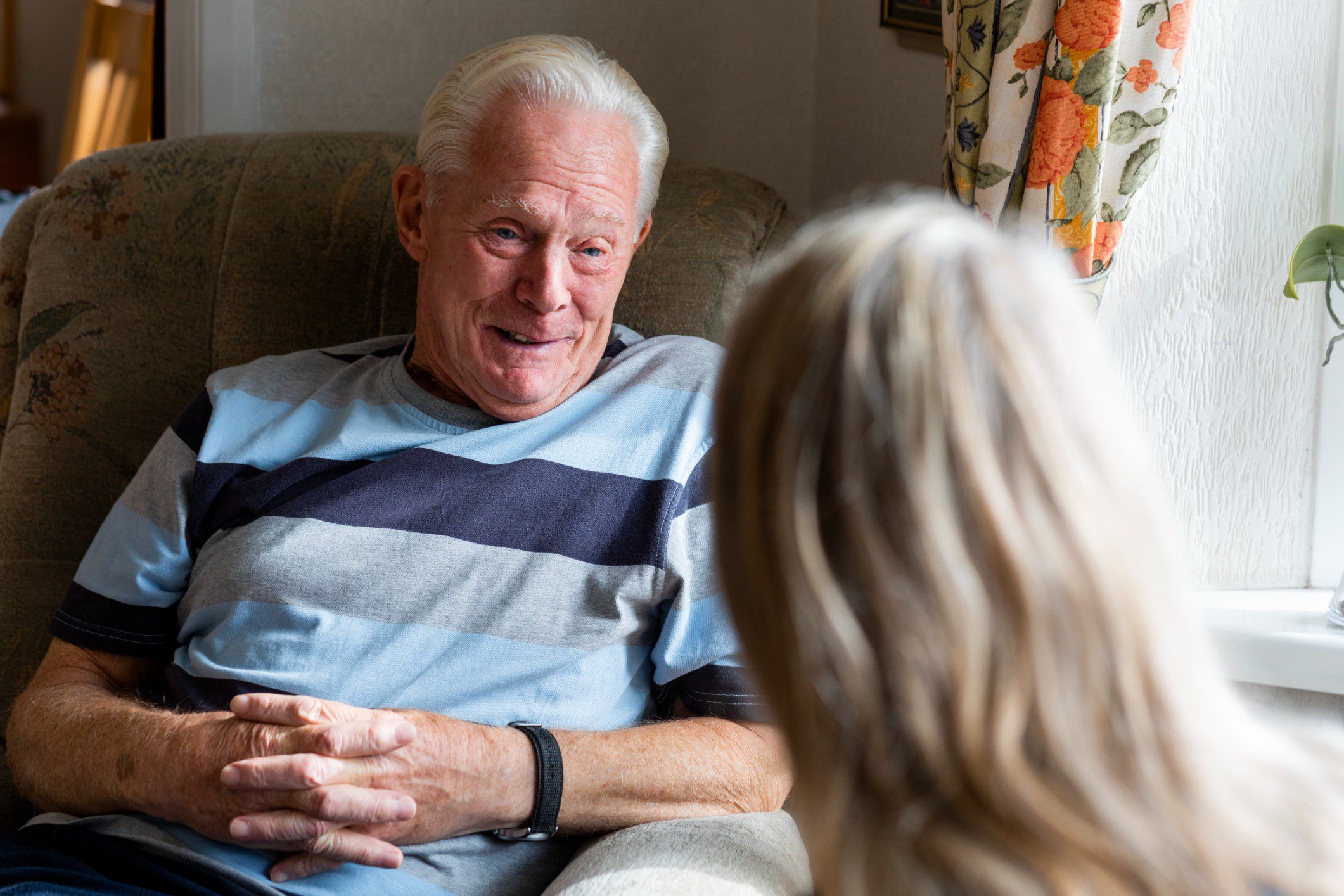 What should home care workers do for clients with dementia?
Around 65% of Australians with dementia reside in the community, so home care can be an important part of continuing to lead fulfilling lives.
During Dementia Action Week, September 19-25, Dementia Australia is calling on everyone in the community to discover that a little bit of the right support makes a big difference.
Below are some tips and tricks home care workers can use to make a big difference in the lives of clients with dementia.
But first, why is Dementia Action Week important?
Founder and Chief Executive Officer (CEO) of Prestige Inhome Care Nick McDonald said it was important to raise awareness of the disease through Dementia Action Week and has his own experiences with the disease through his mother, who was diagnosed with dementia.
"As someone who has lost a mother to this terrible disease and walked alongside her on this terrible journey, I know there are many ways to improve people's lives living with dementia and their families," McDonald said.
"Dementia awareness leads to better understanding and educates people to better respond to behaviors and symptoms.
"Better understanding reduces the stress felt by families and caregivers and improves experience they have with dementia.
The more the community is aware of dementia, the more negative stigma will also be reduced and more avenues to engage positively with people living with dementia will be opened up.
So what can you, as a home care worker, improve your interactions with clients with dementia?