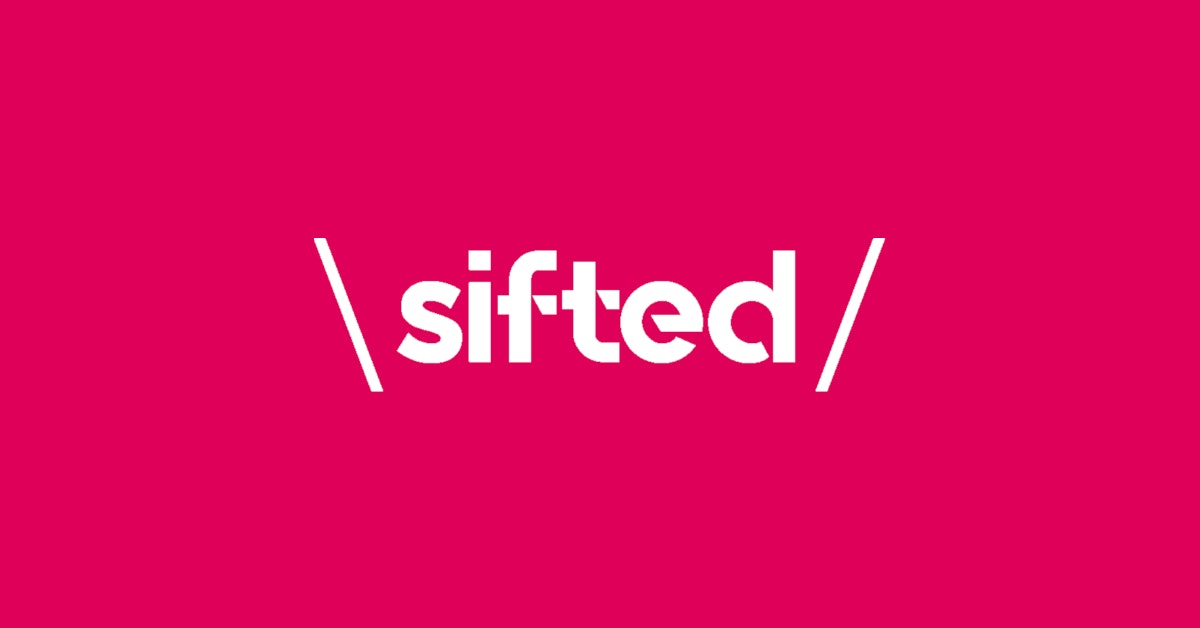 Three Ukrainian entrepreneurs launch a venture capital firm to boost the country's tech scene
While some Ukrainians are selling NFTs or organizing charity concerts to support their country in the war with Russia, three well-known businessmen have opted for a different strategy.
Marketer Andryi Fedoriv, ​​43, along with Volodymyr Popereshnyuk, 47, and Vyacheslav Klimov, 47, co-founders of Ukraine's largest private delivery service, Nova Poshta, have started a venture capital firm called Vesna Capital – "vesna" means "spring" in Ukrainian – to invest in startups that could become the next big thing in Ukraine.
"When I see a cool startup, I want to be part of it, share its story and its success," says Fedoriv. "We want the next generation of entrepreneurs to be more ambitious than we were when we started our business nearly 20 years ago."
But it's not just good will. Vesna sits somewhere between a venture fund, a business builder and a family office – the three businessmen, who are the fund's sole investors and equal partners, want to help co-found, invest and potentially acquire a part of the next generation of Ukrainian startups.
Long term investors
The fund, which hasn't announced its size, will invest between $500,000 and $1 million in the seed and Series A rounds — "but there really aren't any limits," Fedoriv says.
"We want to create companies in which we would like to remain shareholders for a long time," he says. Vesna's three partners want to continue investing for the next 15 to 20 years and say they won't be rushing to cash in.
"We are not typical VCs who want to invest in a startup and exit when there is profit," says Fedoriv. "We are not financiers, we are entrepreneurs.
Vesna has already found five startups that fit the bill and has invested nearly $5 million. They are all Ukrainian, but also have customers in Europe and the United States:
The GoodPlastic Company, a manufacturer of eco-plastics;

Kooperativ, a coworking space;

Doc.ua, a digital health service;

Salo, a video editing application;

REMO, developer of high-tech integrated workspaces in hotels around the world.
All of these companies are focused on product development and profitability, rather than fundraising and scaling up quickly, says Fedoriv. "We want to avoid startups that promise magic in their pitch decks but don't deliver it."
How it all began
In Ukraine, Fedoriv is known as the "father of brands". His namesake agency, Fedoriv, ​​has developed marketing strategies for some of the country's most famous companies, including e-commerce platform Rozetka, public governance service Diia, Kyiv Zoo and Nova Poshta, whose founders are now partners in the VC company.
His agency began working with Nova Poshta in 2014, when Russia first invaded eastern Ukraine and annexed Crimea. "We went through many crises together," says Fedoriv.
The first invasion, the pandemic and now full-scale war have weighed on the trio's businesses but have not deterred them from investing.
"The launch of this fund is great news for the Ukrainian economy," says Alexander Soroka, a Ukrainian VC based in California. "There is little venture capital money in the local market right now."
The timing for Vesna's partners is also good, he says, as "prices go down and the fund can invest in startups at much lower valuations."
Investment model
Vesna Capital has three investment models: venture capital investment in pre-seed and seed cycles; private equity to Series A; and a business builder.
The business builder helps entrepreneurs with an idea to bring a business to fruition. One example is coworking space Kooperativ, which Fedoriv co-founded with entrepreneurs Edward Meyor and Vasyl Grogol. Fedoriv controls almost 90% of its shares.
Vesna partners also enjoy getting involved with the startups they invest in.
A portfolio company, GoodPlastic Company, asked Fedoriv to help develop its brand. But after analyzing the company's performance, he says, he realized what the startup really needed was to have its own factory to produce panels from recycled plastic. Vesna raised the money and GoodPlastics opened a 5,600 m² production site near Kyiv. "Now, the startup's revenue increases about three times a year; it became profitable," says Fedoriv.
Helping startups with business advice while running his own business is a social mission for Fedoriv. When he, Klimov and Popereshnyuk started their businesses, they did not attract outside investment and did not pay enough attention to expanding beyond Ukraine. "We don't want the founders to repeat our mistakes," says Fedoriv.
Vesna also calls on the expertise of other Ukrainian entrepreneurs to support its startups. Dmytro Borysov, owner of the famous Ukrainian restaurant chain Gastrofamily, which operates nearly 100 restaurants in Ukraine and abroad, has already volunteered to join Vesna's board of directors.
"Besides donating money, I could also help startups through my expertise in food retail, food tech, marketing, and edutainment," Borysov told Sifted. Last year, he invested in REMO, one of Vesna Capital's portfolio companies.
Managing an investment fund while managing your own business can seem complicated. Fedoriv's agency employs about 100 people in Ukraine, Germany and the United States, while Nova Poshta has more than 27,000 employees. But Fedoriv, ​​who aims to devote 50% of his time to the business, says that's not a problem.
"I wouldn't say the fund steals my time. No, it's just another part of my job," he says. "I see a lot of opportunities to create. And I can't live without creating.
Daryna Antoniuk is a technology journalist based in Kyiv. She tweets from @daryna_antoniuk