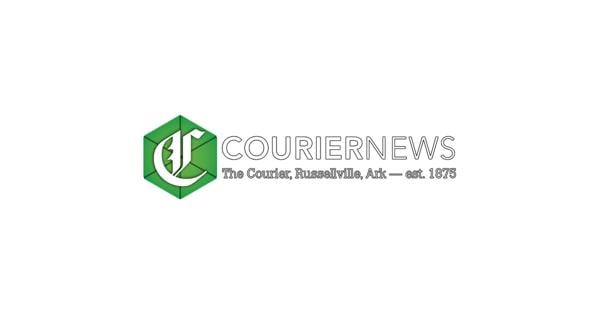 The case of the unpopular client | Opinion
Lawyers who represent unpopular clients are a staple of American fiction. Jake Brigance in "A Time to Kill" and Atticus Finch in "To Kill a Mockingbird" come to mind; without forgetting Ben Matlock, Vincent Gambini and Perry Mason.
The prototypical lawyer is portrayed as standing alone between the client and a vengeful corporation. The lawyer is a bulwark in times of peril. Neither Jake nor Atticus endeared themselves to the white populations from which they came and against whose prejudices they defended their black clients, but they are our heroes.
What to do?
A chance meeting
The almost fatal blow
Checked in!
The verdict