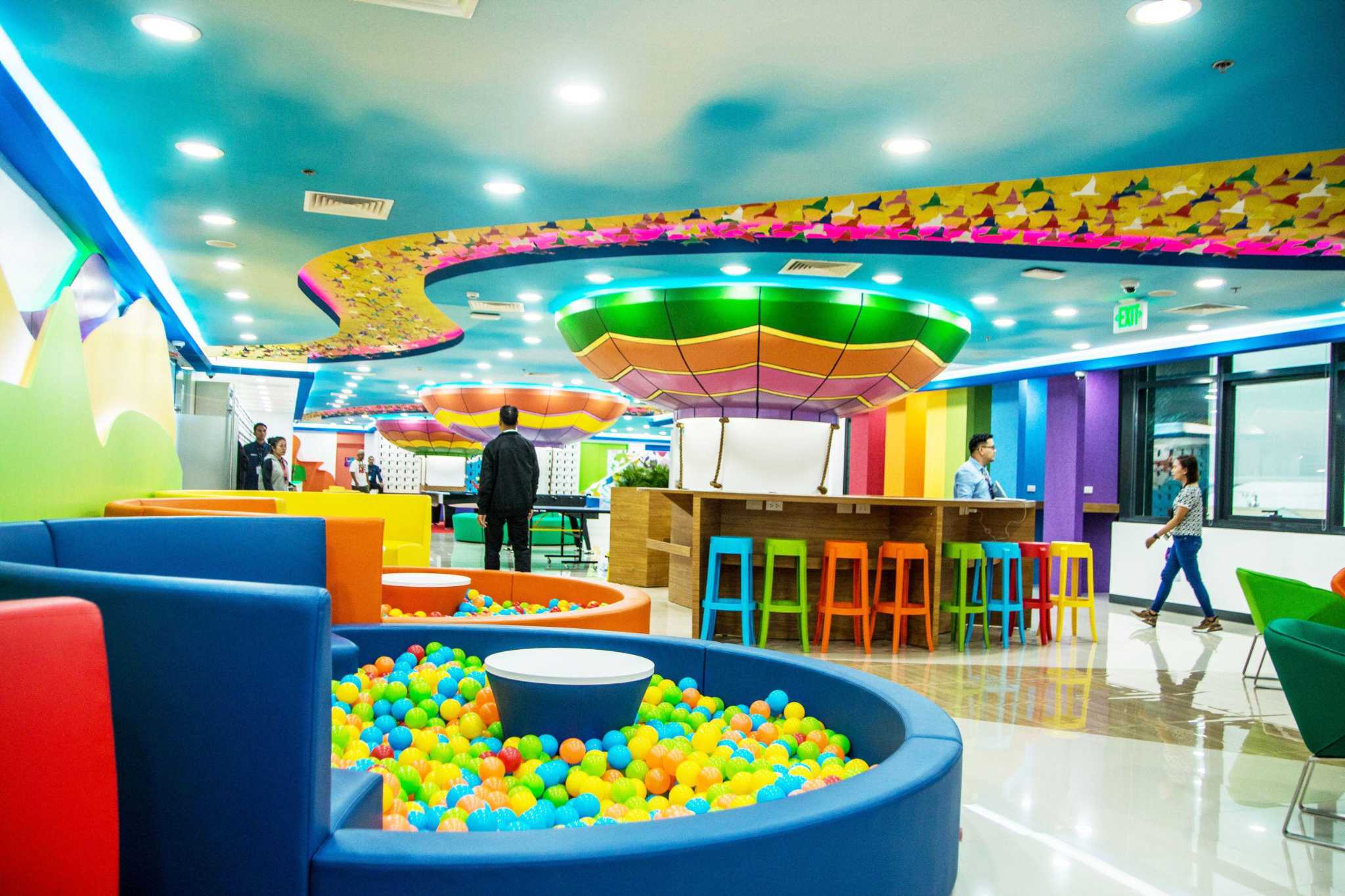 TaskUs Revenue Grows As New Braunfels-Based Company Adds Customers, Employees
TaskUs Inc., which provides services to tech and other businesses, saw revenue increase in the third quarter as customers such as Facebook, Netflix, Zoom and Uber continued to grow and new customers were signed. . Its global workforce has grown by over 4,000 people.
On Wednesday, the New Braunfels-based company reported revenue of $ 201.1 million in the quarter ended Sept. 30, up 64.2% from $ 122.4 million a year ago. Net income was $ 11.6 million, up slightly from $ 11.5 million in 2020.