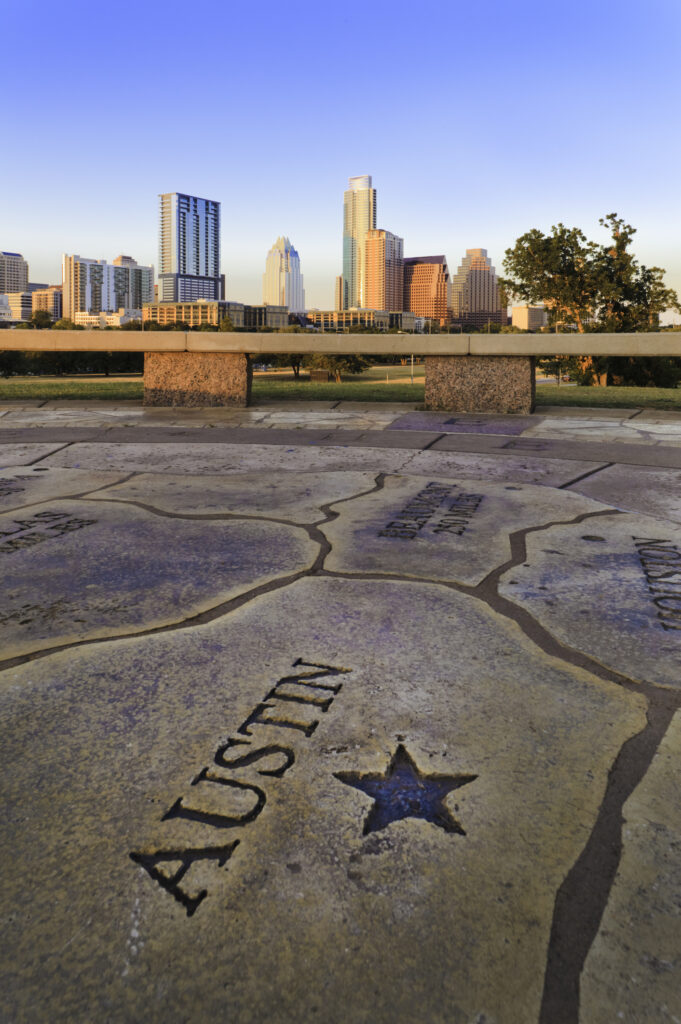 Santé Ventures raises $ 260 million for its fourth fund
Sante Ventures, an early stage healthcare and life sciences investment firm, has announced that it has raised $ 260 million for its Fund IV.
The Austin-based investment firm plans to invest the funds in building a portfolio of 15 to 25 investments in biotech, health technology and medical technology companies that demonstrate real potential for better health outcomes at lower cost.
Sante has secured capital from more than two dozen limited partners, including the Pennsylvania PublicSchool Employees' Retirement System and new institutional investors in Asia and Latin America. Returning sponsors of previous Sante funds accounted for nearly 90 percent of the total capital.
"The confidence and commitment of our investors has led to the fastest fundraising since its inception," said Kevin Lalande, co-founder and CEO of Santé Ventures, in a press release. "We are grateful for their partnership as we roll out this next fund to capitalize on important healthcare opportunities and develop cutting-edge technologies that can improve lives. "
"We have seen with our own eyes how the events of the past 18 months have accelerated the adoption of technology in all facets of life, particularly in healthcare," said Lalande. "Our team's deep understanding of biological systems, machine learning and healthcare economics provides a truly differentiated investment platform. Healthcare's disciplined portfolio strategy is designed to take advantage of fund-level venture capital returns by delivering superior performance regardless of year and the broader macroeconomic cycle, as evidenced by our track record over the years. Last 15 years. We are well positioned to develop this next portfolio of exciting new venture capital opportunities, which will be consistent with the investment strategy and operating principles that have served the company so well to date. "
As a pioneer in the healthcare and life sciences industries, Healthcare typically leads or co-leads start-up or Series A fundraisers, often building the new business from scratch or as a first-time investor. institution of an entrepreneur.
Founded in 2006, Sante Ventures has made 76 investments and recorded 13 exits, according to CB Insights. It has invested in Claret Medical (Boston Scientific), TVA Medical (Becton Dickinson), Millipede Medical (Boston Scientific), Molecular Templates (MTEM), AbVitro (Celgene) and Explorys (IBM Corp).
The company has offices in Austin and Boston.