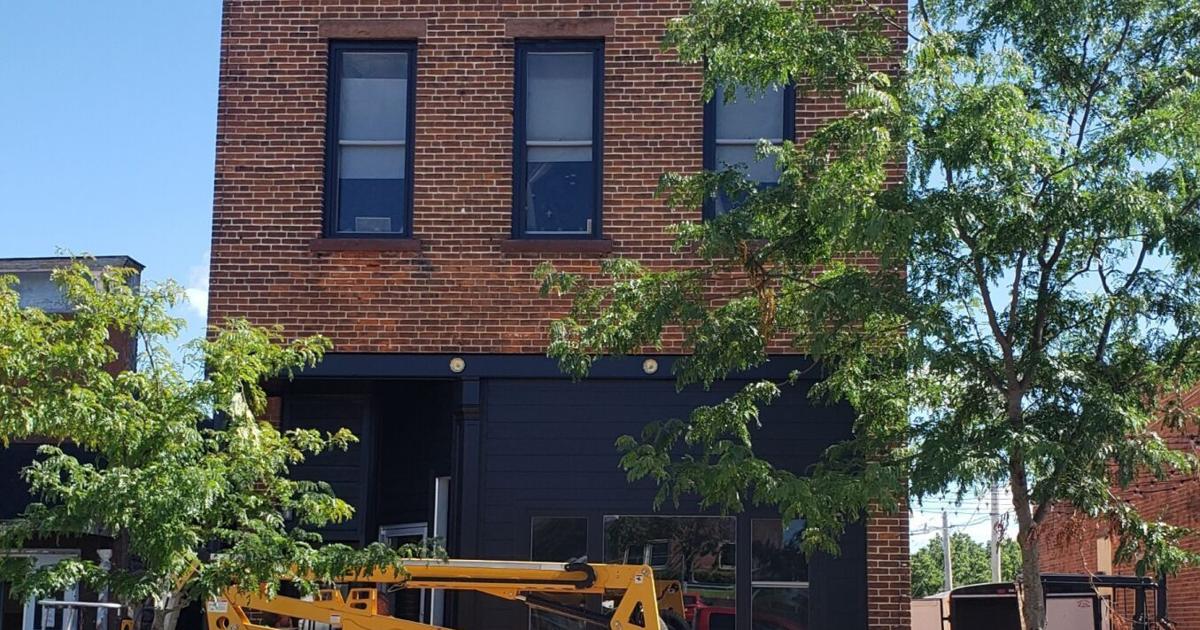 New fund invests in downtown Spring Grove
SPRING GROVE — On Tuesday, community leaders gathered for an information meeting about the Spring Grove Community Real Estate Fund. The fund is a new initiative made up of local investors with the aim of investing for impact, which means creating a financial return on their investment while meeting community needs, including housing, shelter and accommodation. space for small business development.
Attendees toured the first investments the budding investment group made, including three buildings in downtown Spring Grove. The former Doc's and Norski's buildings (131 & 133 W Main) were early investments, and the fund is currently seeking a restaurant tenant for these spaces (interested persons should contact EDA Spring Grove for more information).
An apartment above 133 W Main (formerly Doc's) was recently renovated as an AirBnB to address housing shortages in the community, particularly within walking distance of downtown establishments. The AirBnB has been hugely successful in its first months of operation, with 54% occupancy and nearly 70 unique bookings.
Attendees also toured a recent fund investment located at 149 W Main, a historic brick storefront next to Ye Olde Opera House. The building has housed several commercial tenants in recent years, including the sugar shack and the Keller-Williams real estate office, and also includes five residential apartment units. The vacant storefront will soon be occupied by the Spring Grove Area Chamber of Commerce, which will establish an office and visitor center in downtown Spring Grove. The public is invited to join the Chamber for an open house to view their new space on Saturday, October 8, from 10 a.m. to noon.
The Spring Grove Community Real Estate Fund has so far raised $600,000 in capital, with participation from local individuals, organizations and the Southern Minnesota Initiative Foundation. REVocity, a Northfield-based company that works with rural communities in the Upper Midwest, acts as the Fund's general partner and performs the fund's legal, financial and administrative duties while investing in the Fund.
In addition to investments in downtown Spring Grove, the Fund is also exploring opportunities to expand and diversify its portfolio, including creating more housing units in the community and supporting local entrepreneurs with more storage space for rent. The Fund welcomes inquiries to become an investor or provide ideas for future projects in the Spring Grove community. Interested parties are encouraged to contact EDA Director Courtney Bergey Swanson at [email protected] or 507-251-9272 to be connected with the Trustees of the Fund.
River Valley Tour: Houston County
Water
Water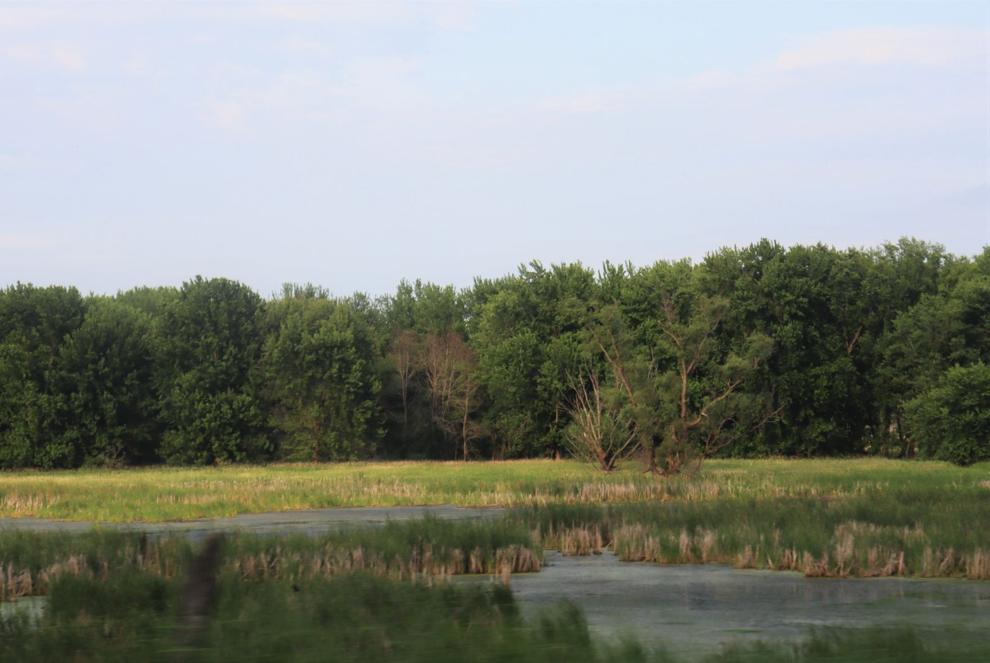 Hills
Hills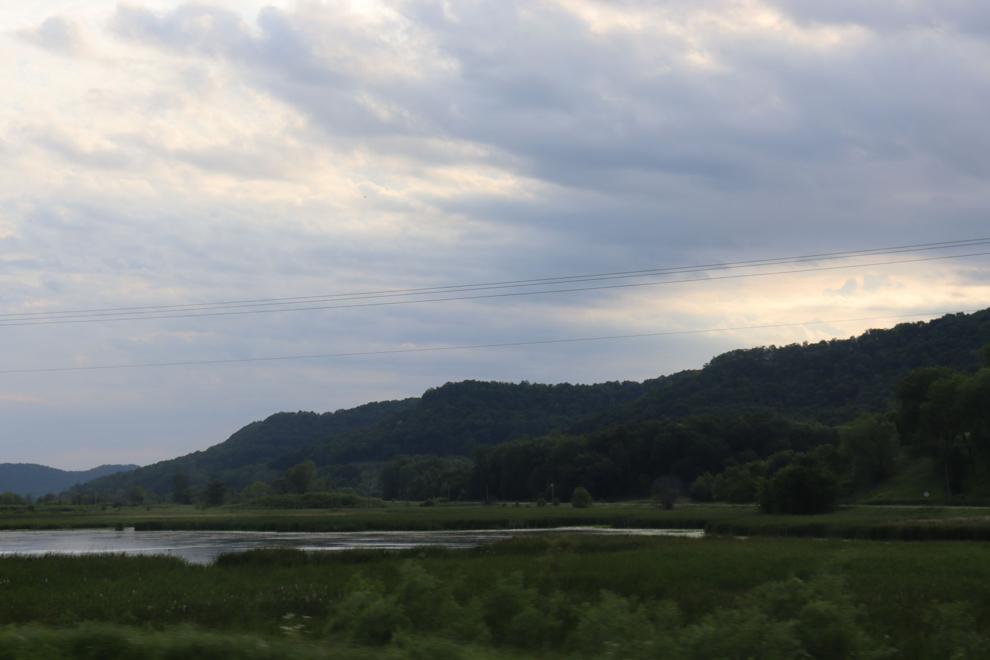 Countryside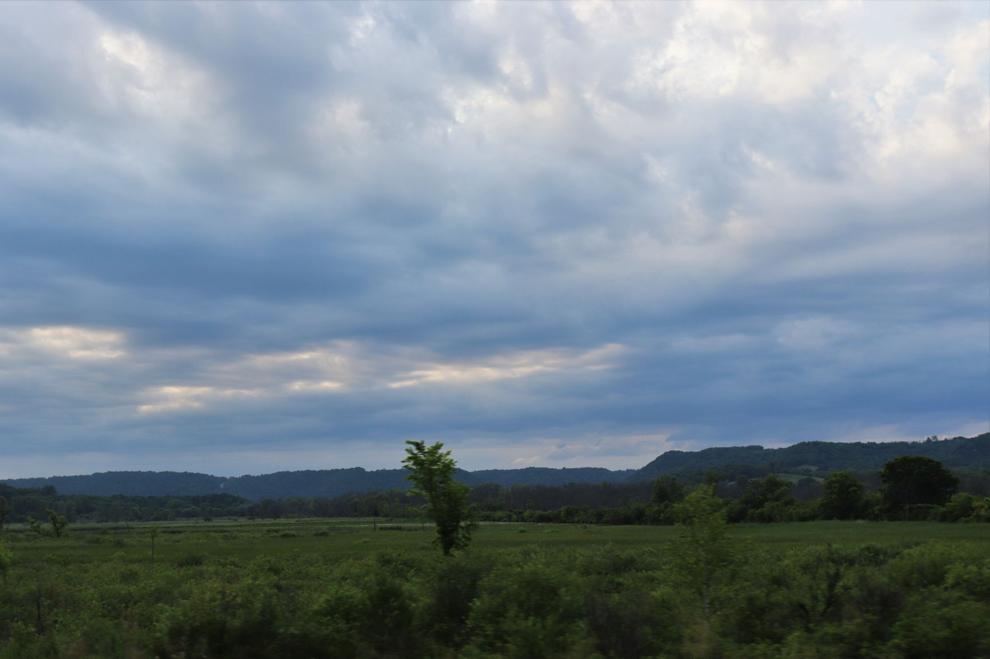 Hill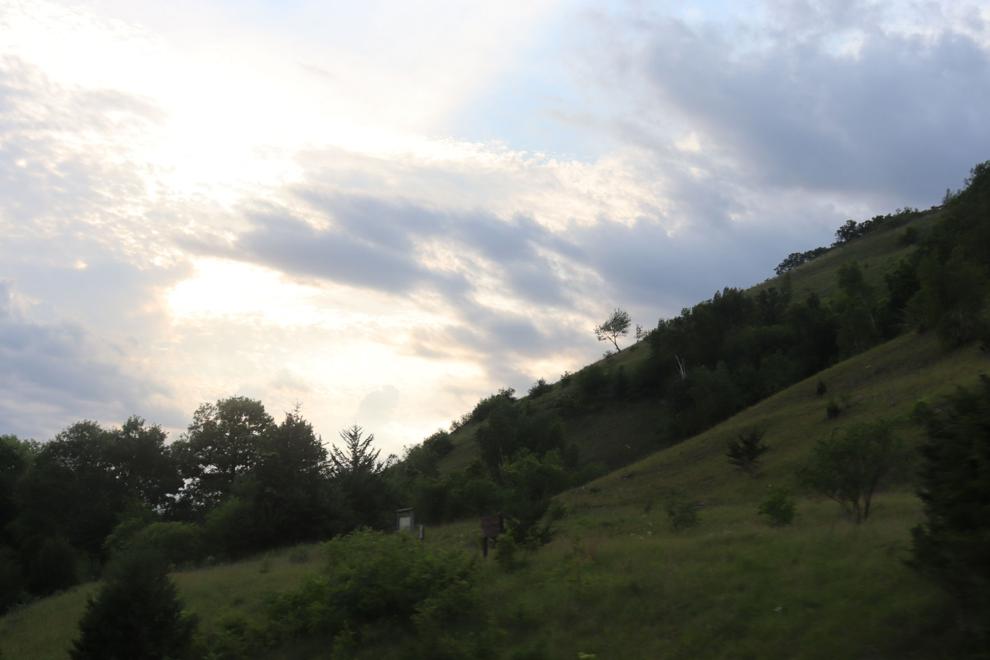 Water
Houston artwork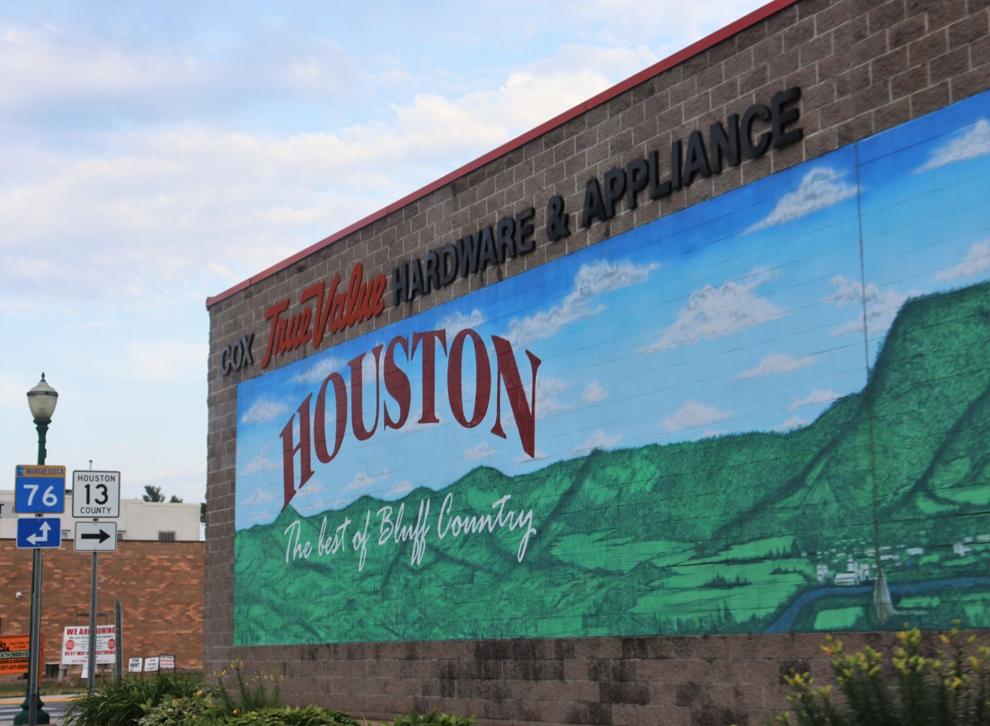 International Owl Center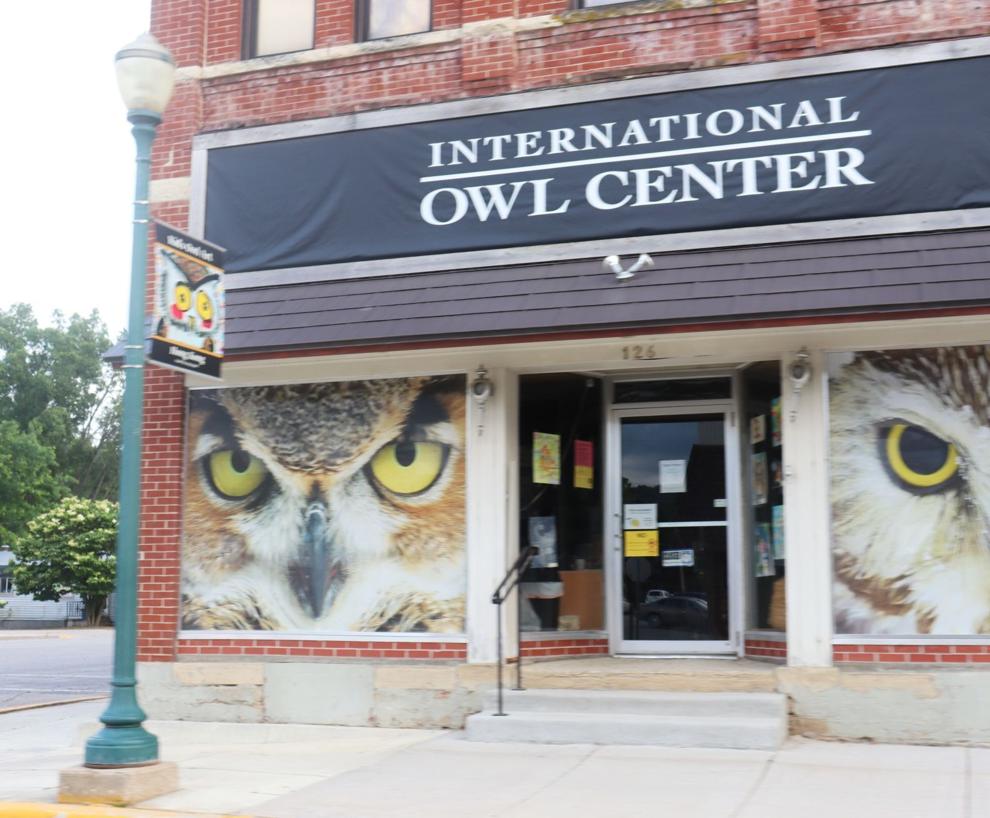 Houston sign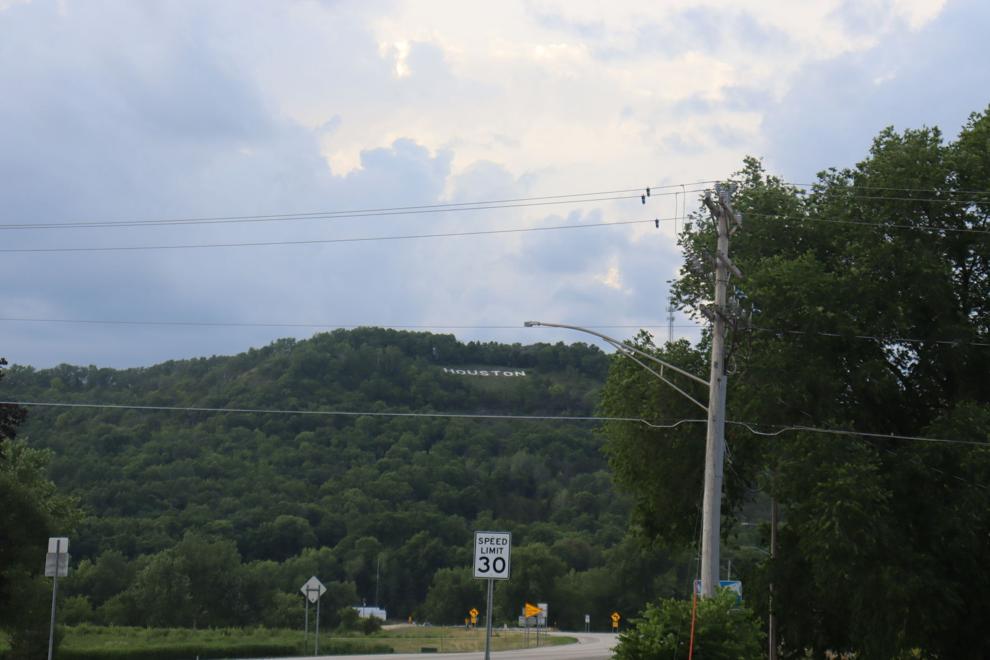 Cows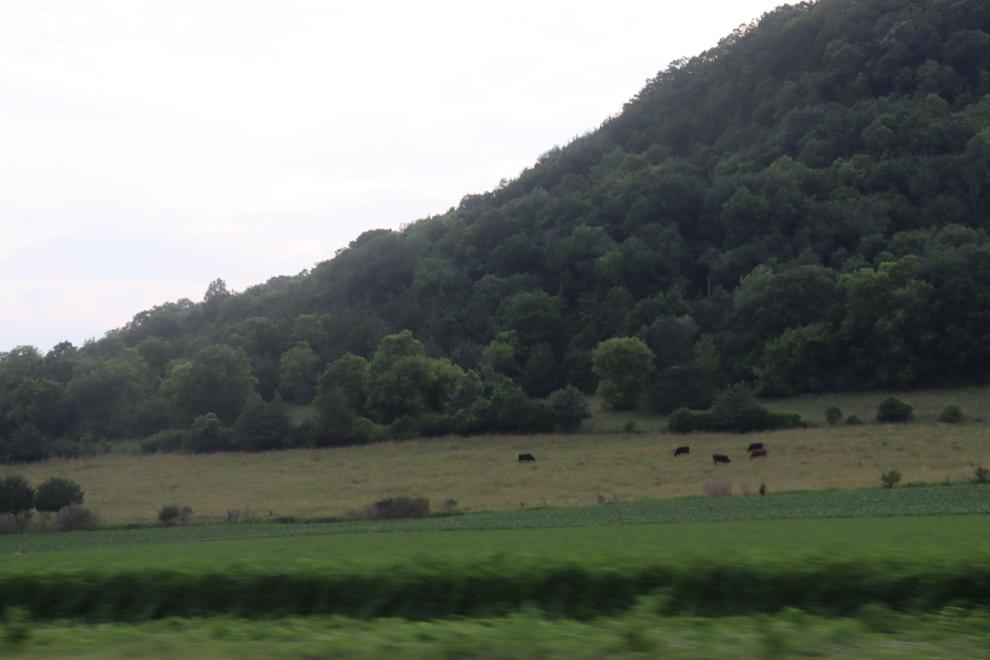 Road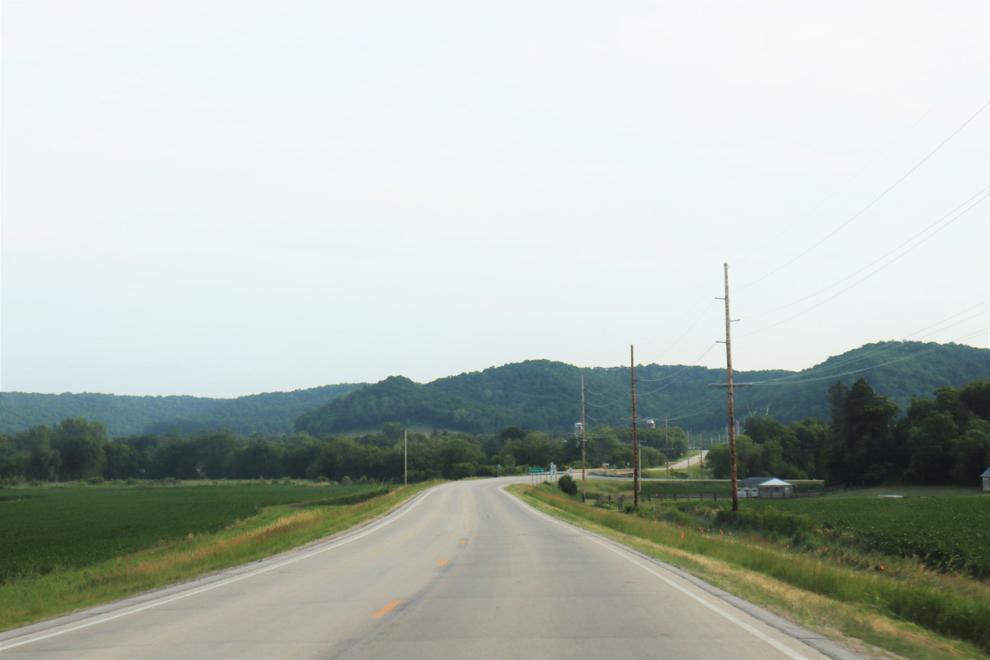 Cultivate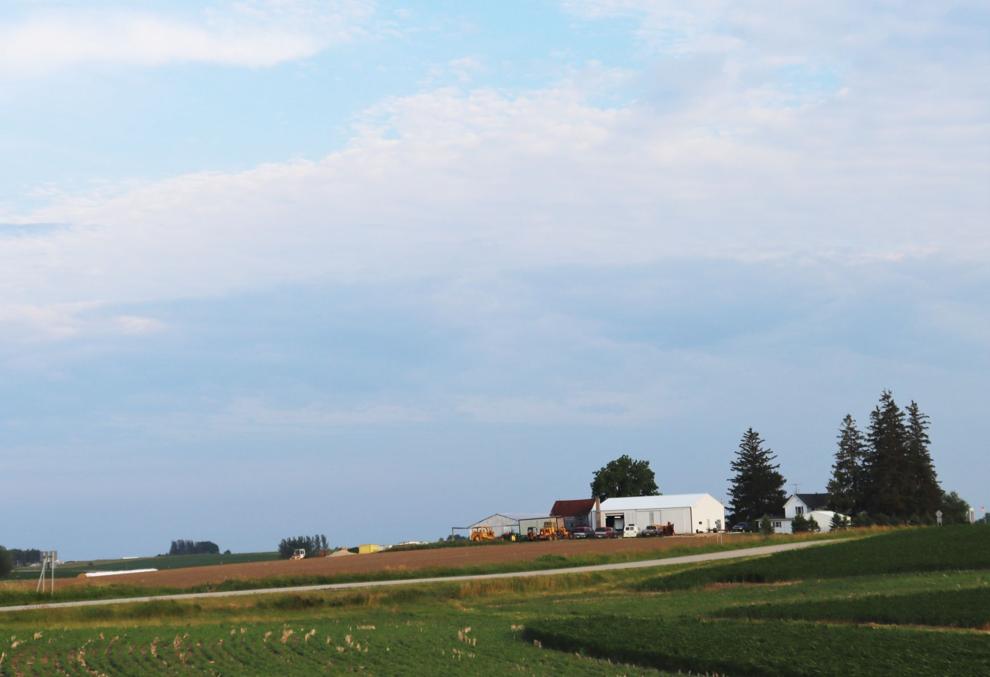 Stream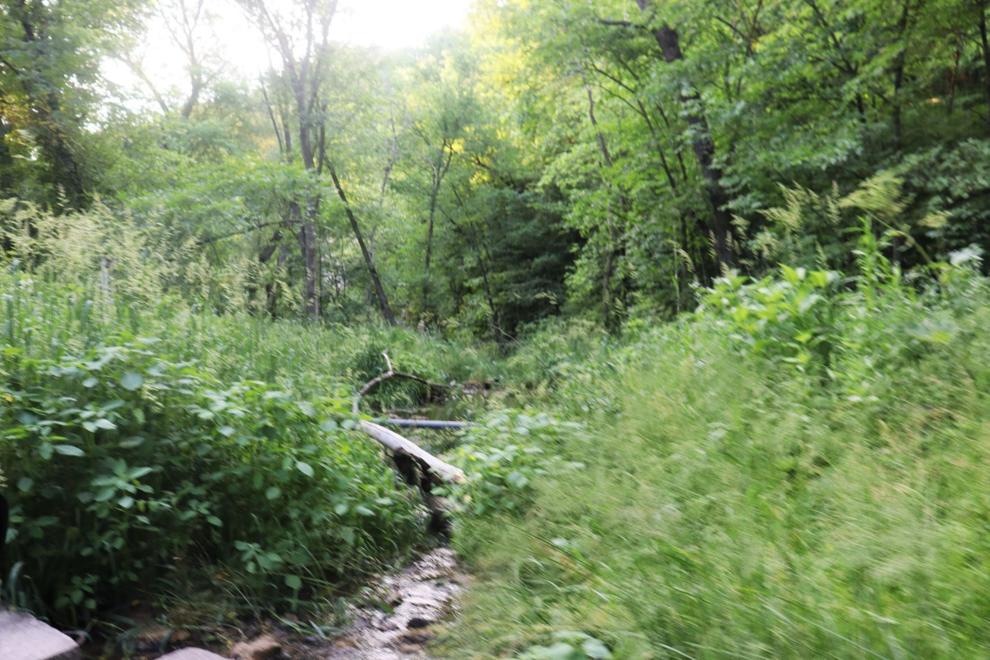 Playground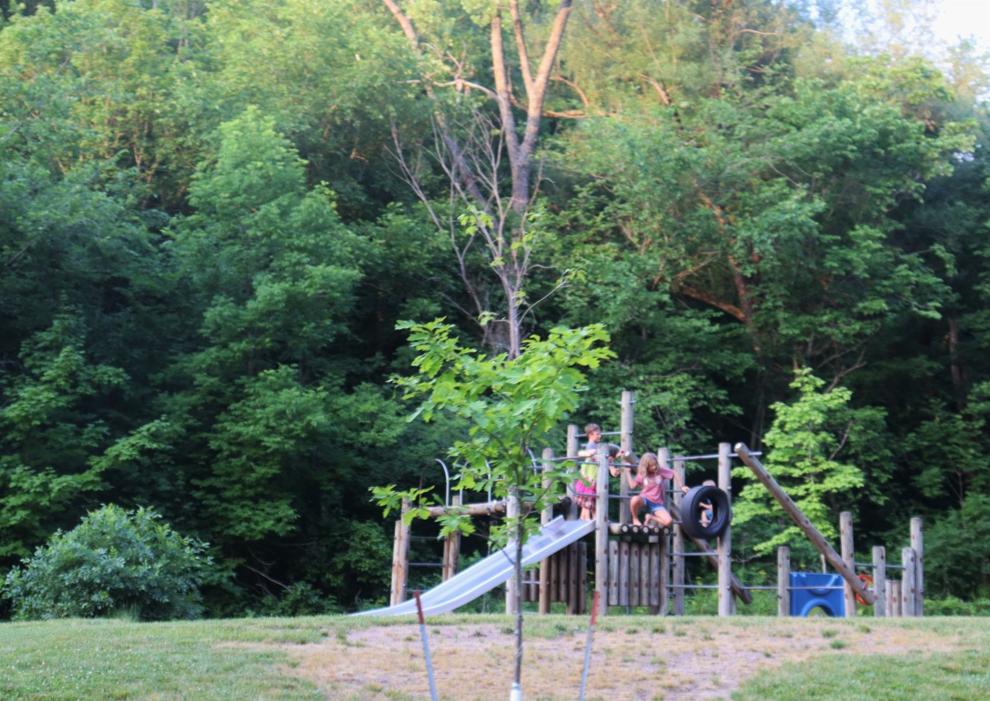 Hills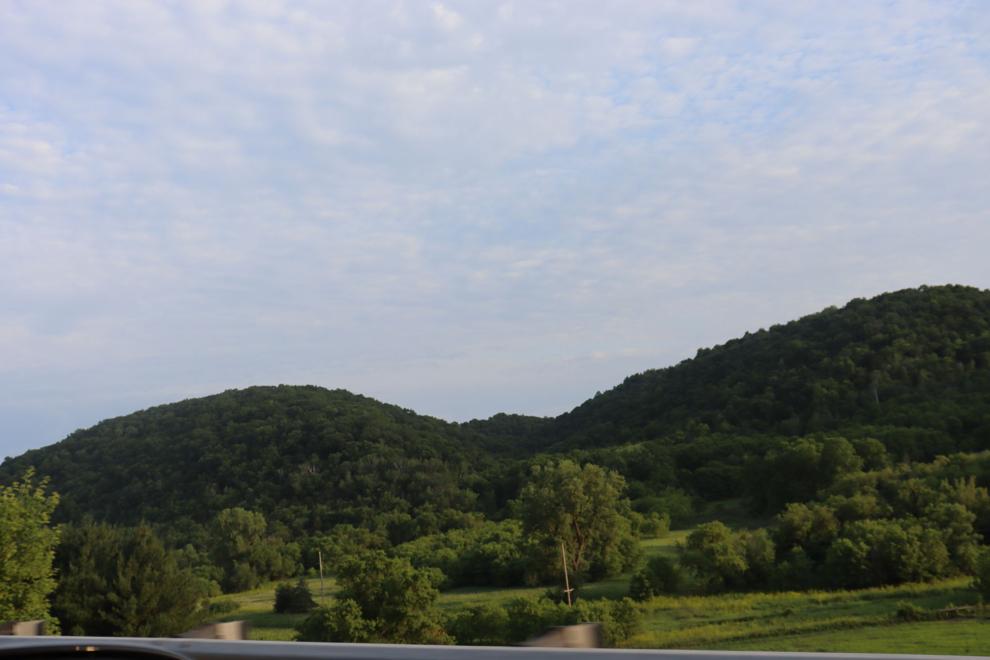 Drive through Beaver Creek Valley State Park