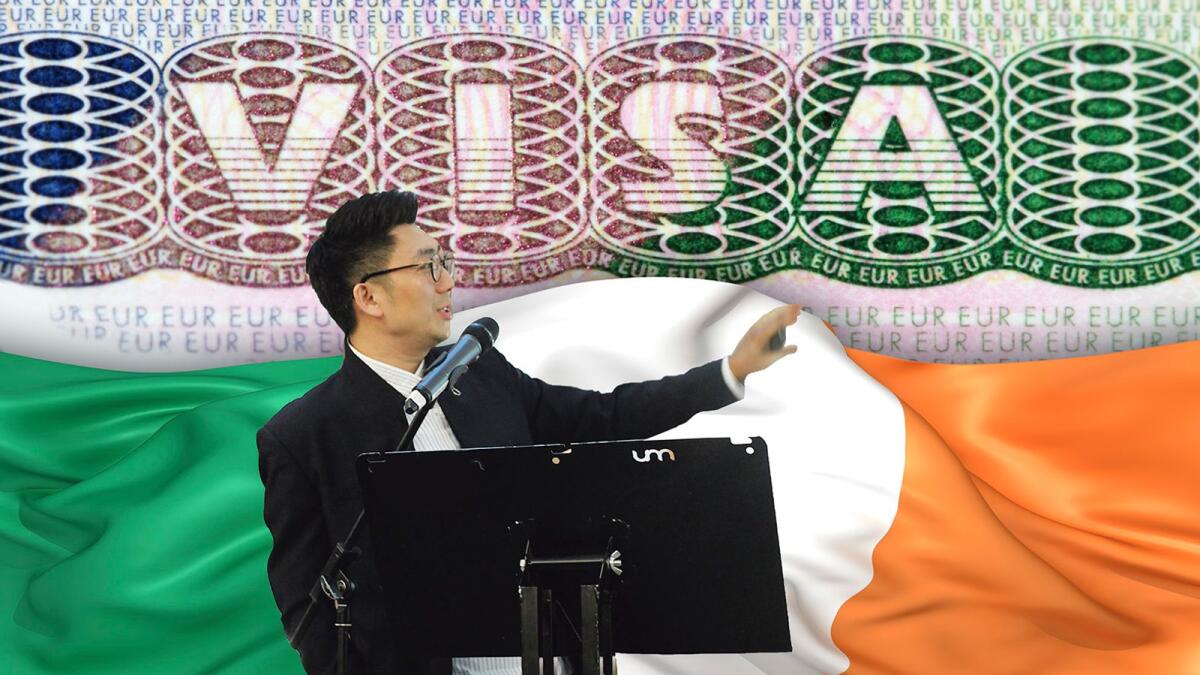 Money Trail: Why Huawen Customers Want Money Answers
Companies
The Huawen Foundation has succeeded in raising 50 million euros from Chinese investors wishing to benefit from what is colloquially known as the Irish "cash for visas" program
Over the past few months a number of curious cases both before the High Court and the Workplace Relations Commission have started to emerge.
They relate to a company called the Huawen Foundation, which is owned by a successful Chinese entrepreneur called Kai Dai.
Huawen, which has been in operation since 2014, serves as an agency to help non-EU investors obtain visas through the Irish Immigrant Investment Program (IIP).
The IIP proposition is simple: investors have …