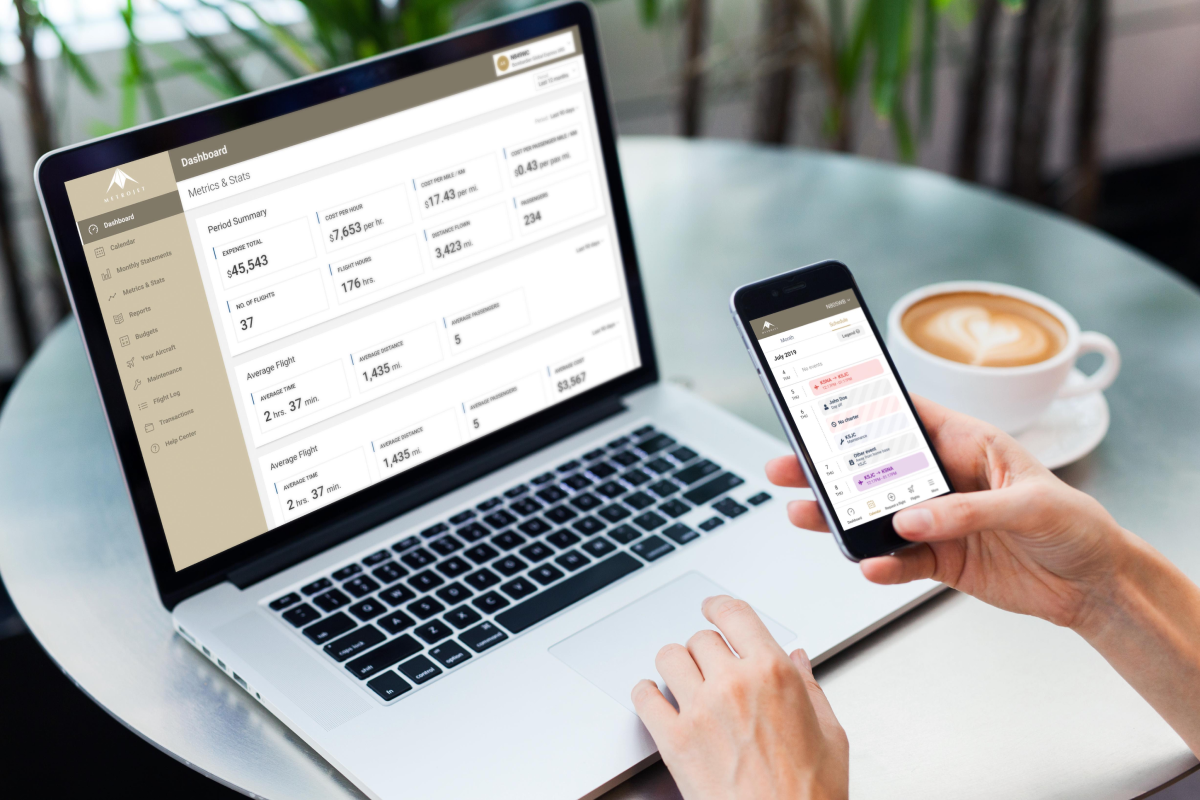 Metrojet Partners with Portside to Provide Customers with Integrated Aircraft Data Platform
[ad_1]
Hong Kong-based Metrojet has partnered with Portside, a cloud data platform provider, to provide Metrojet aircraft management customers with a single portal to review integrated information, including status aircraft financial, maintenance, crew and operational.
The digital platform combines trip planning, crew and personnel planning, expense management, and financial and accounting data for the convenience of customers. All data is derived from Metrojet's secure internal systems to ensure adequate data security.
')} // ->
"At Metrojet, we are committed to providing customers with relevant, real-time data at their fingertips. Portside is a dynamic and expansive platform that meets all of our clients' requirements. This new system will not only improve the customer's visibility into the operation of the aircraft, but will also highlight statistics that can be used as a business tool to reduce costs and improve efficiency, "said Kobus Swart, Director of flight operations at Metrojet.
"We are delighted to partner with the Metrojet team to deploy the Portside data platform and help deliver world-class technology to aircraft owners across Asia," said Alek Vernitsky, CEO of Portside .
[ad_2]