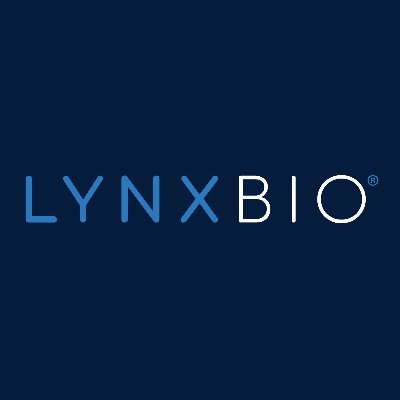 Lynx Biosciences closes seed capital financing
[ad_1]
Lynx Biosciences, Inc., a biotechnology company based in San Diego, Calif., has closed its Series Seed preferred stock offering.
The amount of funding was not disclosed.
The round was led by Checkmate Capital Group, with participation from Great Oaks Venture Capital, and existing investors, including WARF Ventures and Cove Fund.
Led by Founder and CEO Chorom Pak, LynxBio is a commercial-stage biotechnology company combining patient-derived suspension cell co-culture assays, multi-omic reads and deep learning analyzes to rapidly advance drug candidates in oncology and providing personalized cancer treatments to patients. The company's MicroC3 ™ is able to characterize diseases and complex therapies where suspended cells play an essential role, including hematological cancers, immunotherapies and cell therapies.
The profits will allow the company to continue developing its MicroC3 platform to address unmet cancer treatment and research needs.
To date, Lynk has entered into collaborations with a number of community hospitals, NCI-designated cancer centers, and the top ten biopharmaceutical companies that have used the platform to advance promising drug candidates and identify biomarkers. predictive in clinical studies.
FinSME
09/11/2021
[ad_2]