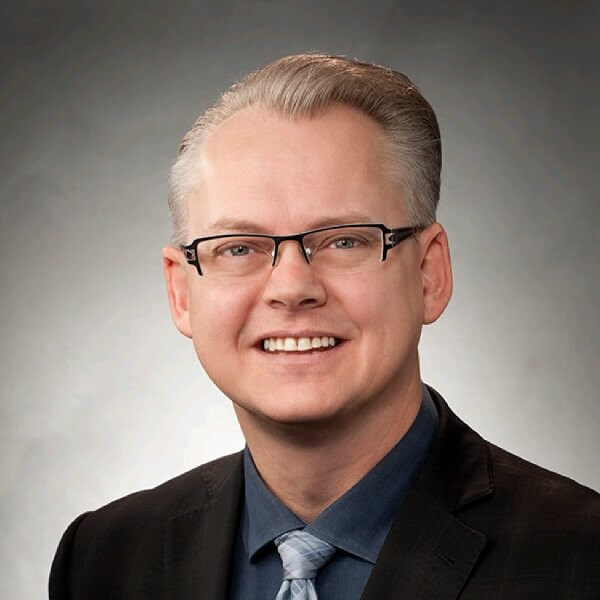 ITSO and REALTORS Sign Up as First Canadian Customers for CoreLogic's OneHome Portal
Information Technology Systems of Ontario (ITSO) and the REALTORS Association of Hamilton-Burlington (RAHB) have become the first Canadian organizations to launch CoreLogic's OneHome, an agent/customer collaboration portal for the Matrix multiple listings platform. ITSO is a not-for-profit corporation that provides shared services to over 18,500 real estate agents from 20 member associations across the province of Ontario. RAHB is the third largest real estate board in Ontario, representing over 3,700 members in Hamilton, Burlington and surrounding areas.
OneHome features include PropertyFit search, automatic SMS notifications, a bilingual interface and a range of location-based information designed for the Canadian market.
"OneHome delivers a powerful new property search experience while expanding the level of collaboration between real estate agents and their clients," said Trevor Schmidt, ITSO's Chief Operating Officer. "The responsive, mobile-first design and comprehensive neighborhood content will be a huge benefit to Ontario homebuyers. Adding the ability to automatically send SMS notifications to clients whenever a new listing is entered will only increase the value of working with Ontario realtors. »
"OneHome strengthens REALTORS as the definitive source for the most up-to-date listing information," comments Carol Ann Burrell, CEO of RAHB. "Equally important, OneHome provides a modern and engaging user experience that keeps customers in touch with their agents. We are thrilled to be at the forefront of this innovative tool from CoreLogic.
"We have worked hard to provide relevant, localized information to ensure that OneHome exceeds the expectations of our Canadian customers," said Devi Mateti, General Manager of FIND for CoreLogic. "OneHome provides a collaborative environment with responsive mobile functionality and the comprehensive property information buyers need to make informed decisions in a timely manner."