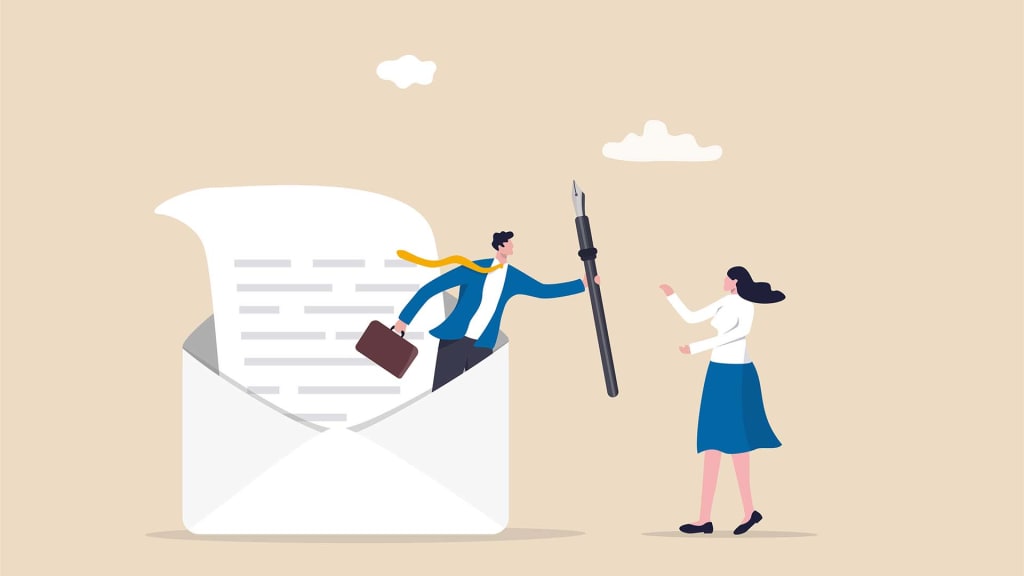 If you're a startup founder, watch out for this "harsh term" from investors
The game has changed for early-stage investments, and not in a good way for founders.
Venture capitalist Mac Conwell of RareBreed Ventures took to Twitter this week to warn founders that he sees more and more investors adding a provision known as "full pawls" into early-stage deals.
An anti-dilution provision, full ratchets favor early investors when a portfolio company's valuation declines after the investment. As Conwell explains, "if a company raises funds in the future in the form of a lower valuation or share price, early investors see their equity readjusted to match the new lower price" .
In a so-called down cycle, your early investors might end up owning far more shares of the company than they bought at your previous higher valuation. If you sell 25% of your business to your first investors at a $10 million valuation and give them a full ratchet, but then raise more money at a $5 million valuation, those first investors would now own half of your business, and you might no longer have full control over decision-making.
What should you do if you are a start-up company and a potential investor is looking to include a full ratchet in the deal? Conwell's advice is clear: "As a founder just starting out, if you see this…RUN."
However, there is one scenario where Conwell suggests you shouldn't worry about a full ratchet. If you're a later-stage company expecting an upcoming release, using a full ratchet can be a way to meet intermediate valuation investors. Conwell gives the example of a founder who thinks his company will sell in the $4 billion range, while an investor thinks the exit would be closer to $1.5 billion. A full ratchet would allow you to take the investor's money at a relatively high valuation while providing the investor with protection against a low valuation exit.