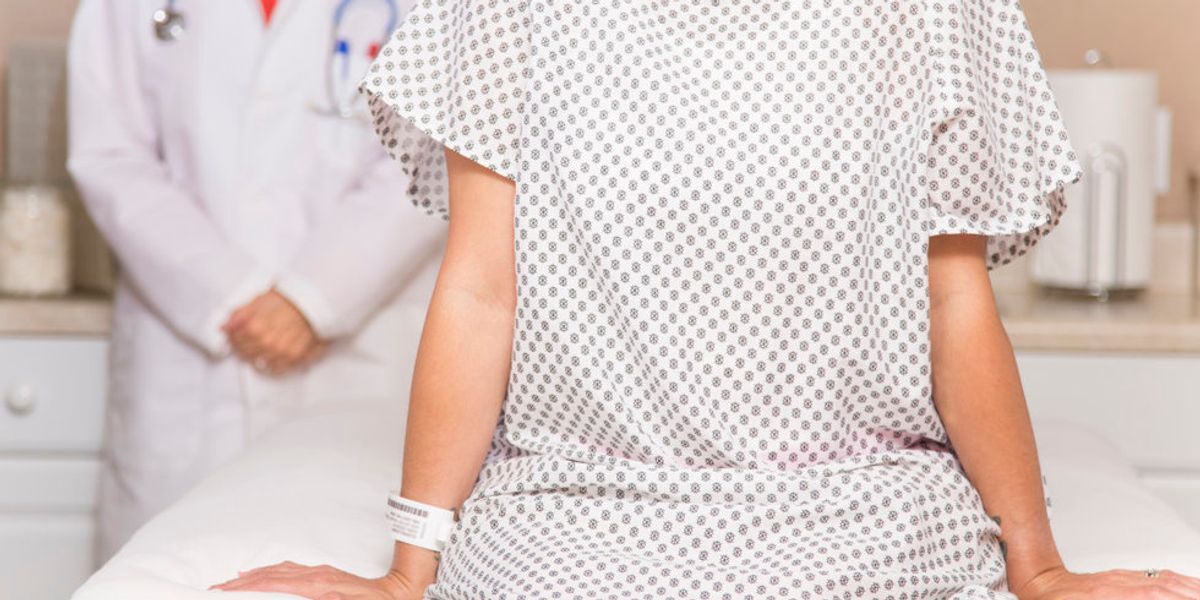 Houston medical device startup closes $6M Series A
A Houston-based medical device company spun out of Texas Medical Center has closed its Series A funding round.
Ictero Medical's oversubscribed $6 million seed round was led by MedTex Ventures, S3 Ventures and an undisclosed strategic investor, according to a press release. The company's new cryoablation system has been designed to treat patients at high risk for gallstones and provide a less invasive, lower-risk alternative to gallbladder removal surgery – something more than a million Americans experience each year.
"Our technology offers an immediate solution to critically ill patients who currently have no good treatment options, and also has the potential to benefit healthier patients who want to avoid surgery," says the co-founder and CEO of Ictero, Matthew Nojoomi, in the press release.
Recently, Ictero Medical entered into a partnership with Houston-based medical device development company Biotex. This collaboration provides the company with in-house engineering resources and manufacturing tools. Ictero has also received capital support from MedTex Ventures through its Biotex Medical Device Fund.
"We are excited to work with the Ictero team to advance their technology, which we believe can significantly improve patient experience and outcomes by providing a non-surgical alternative to treating gallbladder disease" , Biotex CEO Ashok Gowda said in the statement.
The new funds will be invested in further product development and early clinical trials.
"MedTex Ventures is excited about Ictero's novel cryoablation technology and its potential to solve the unmet need for inoperable patients with gallbladder disease," said John Fichthorn, CIO of MedTex Ventures, in the press release. hurry. "The team is just as important. We believe that the combination of technical capabilities from Ictero and Biotex, along with the support of key investors with commercial experience, such as S3 Ventures, positions the company for long-term success.
Ictero was founded through the Texas Medical Center Biodesign Fellowship Program in 2018. Since its launch, the company has received an NSF Phase I grant and closed a $1 million funding round co-led by the Texas Medical Center Venture Fund and the Texas HALO Fund. .
"Ictero is at the forefront of pioneering cryotherapy for gallstone disease, and S3 Ventures is excited about the potential of Ictero's new solution to quickly bring impactful outcome to patients," said Kim Rodriguez, Partner of venture capital at S3, in the press release. "Our research suggests a substantial opportunity to help patients with gallstones who are dependent on drainage catheters or who are too ill for surgery. We are joining a strong investment syndicate to support a highly capable team.