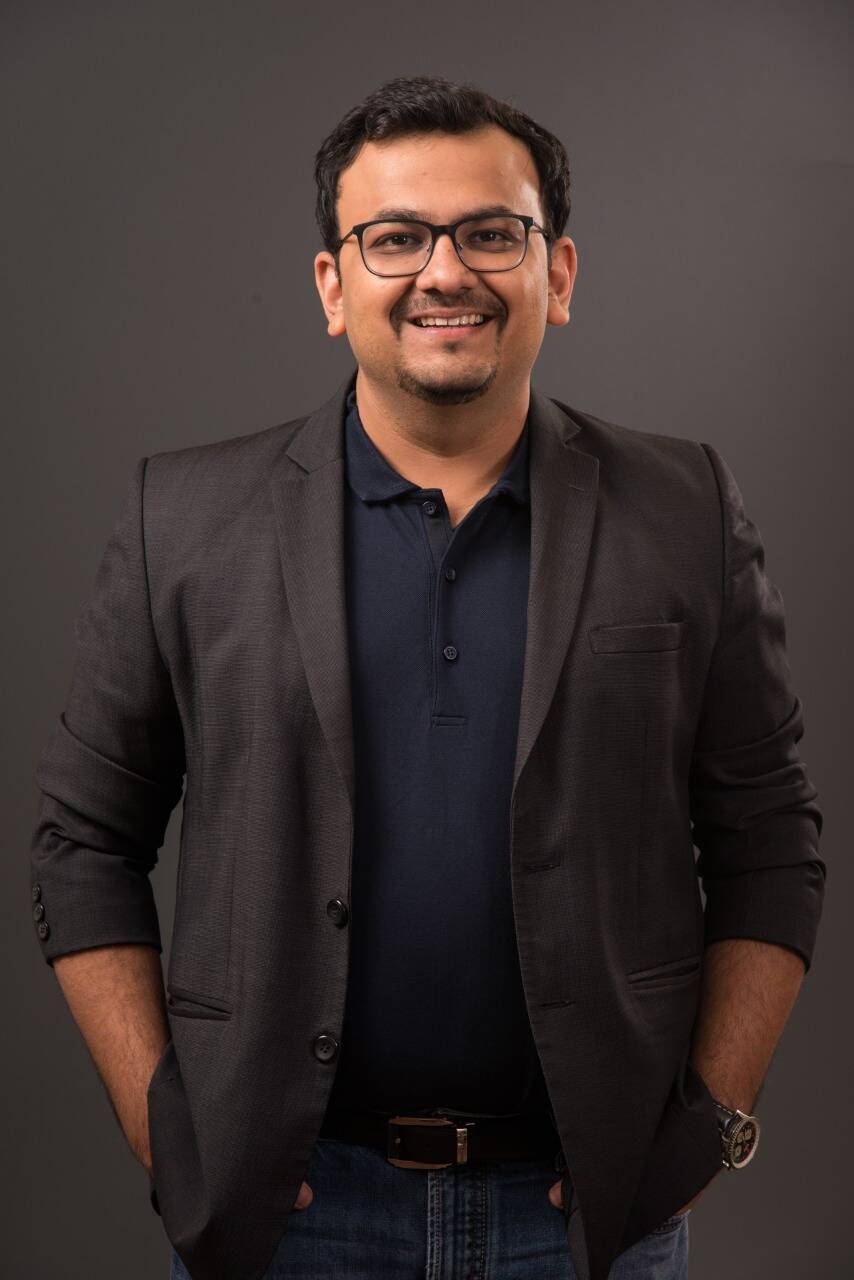 Fundraising successes and failures
Despite the joy, entrepreneurship also comes with its share of challenges. There is a risk from the start. Each startup launch also coincides with the silent shutdown of another. In this era of fierce competition, you need to stand out and make an impact. After all, survival of the fittest is no longer a rule of the jungle. But there is one crucial element that can make a startup survive and thrive: start-up investments. Having the backing of an investor is essential and investments can make or break a business because you need the money to build the brand beyond the idea. Despite the necessity, securing investments can be extremely difficult. Let's take a look at some of the key areas investors look for before funding your startup.
Product-market fit: Let's start with the product-market fit. You would be surprised to know that a large number of startups fail simply because their vision for a product does not find a buyer in the market. You need to focus on creating a product that the market needs and is willing to pay for. Make sure you're not selling sand in a desert. Here are some good indicators of good product-market fit.
Constant increase in sales or number of subscriptions
The startup being forced to hire sales and support staff to keep up with demand
Media request for an article about the product or service
Possess the GTM strategy: Founders must have a very solid go-to-market plan if they expect investments. Investors want to see business acumen behind all this exuberance of creating a market-disrupting product. Market research, proof of concept, realistic financial projections and more are some of the priority areas. Also, don't fall into the trap of over-promising and under-delivering. If you think you can capture 30% of the market in the next three years, commit 15% so that even if uncertainties result in lower-than-expected gains, you may still be able to deliver on your commitment to investors.
Target market and why are you, as founders, suited to this market: Investors also focus on the size of the target market. Targeting a large market with billions of dollars in potential will appeal to many investors. But, as you go to find them, you should know that not everyone will be the right party to approach. Let's say you need a 50k investment. Large institutional investors will not be the right option because anything less than several million promises them the right return. At the same time, just to attract them, you can't project a need for millions because most start-up startups might not be able to justify that.
Clear differentiation: When creating the product or solution, you should not try to reinvent the wheel, even if everyone needs it. For example, if you are looking to launch an online grocery store, one might wonder why customers would buy from you when Amazon, Flipkart, bigbasket and Grofers already have such massive coverage across India. Unless and until you really have a new or disruptive market idea, investors might not join you.
The bottom line is that launching a startup is exciting, but it's not enough to win the hearts of investors. Most startups never celebrate their second birthday. If you want investors to focus on your business, you need to convince them that you have a winning plan and product and not just an idea. Go ahead and focus on the right things to grow your business!
END OF ARTICLE