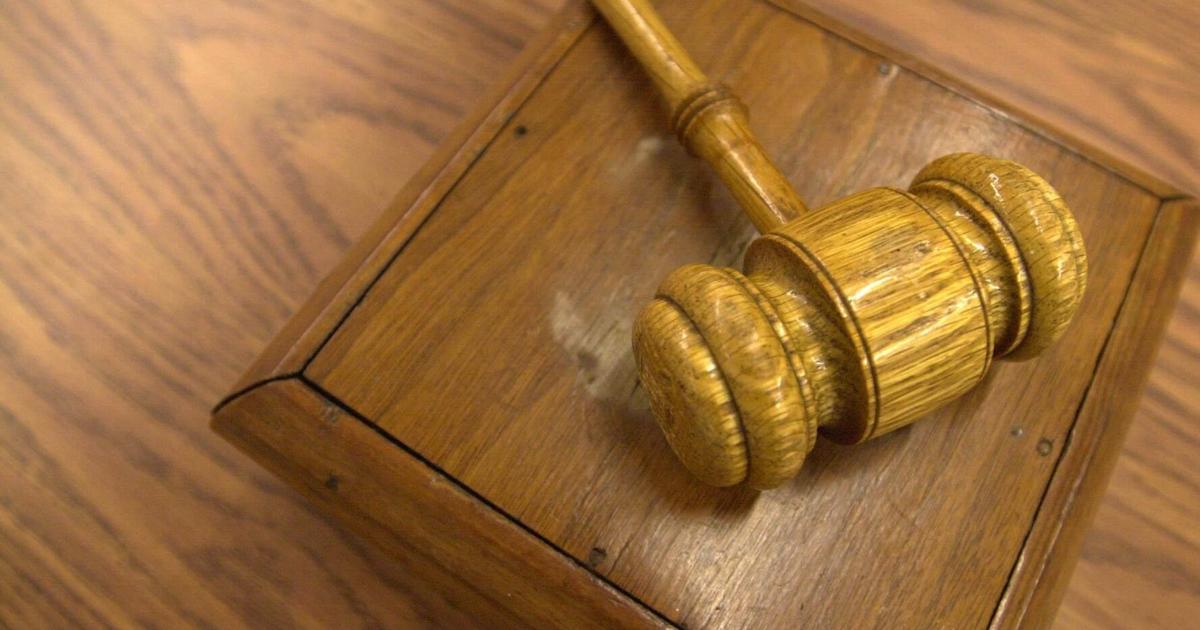 Fake lawyer arrested for practicing without a license and defrauding clients of $22,000 in legal fees | Crime News
Andrew Schnorr never graduated from law school and never passed the state bar exam, but that didn't stop him from taking on clients and posing as an attorney during several legal proceedings, according to New York Attorney General Letitia James.
Schnorr, 39, of Buffalo, was arrested by state police on Wednesday and arraigned after being charged with practicing law without a license and defrauding local clients of more than $22,000 in legal fees . If convicted, Schnorr — who has been charged with unauthorized practice of law and grand larceny in the third degree — faces up to 2 1/3 to 7 years in state prison, James said.
"Practicing law without a license undermines the integrity of our justice system and jeopardizes the plight of New Yorkers who need legal services," James said in a statement Wednesday.
"This individual tricked vulnerable people into posing as a lawyer who could help them, but instead defrauded them of tens of thousands of dollars while risking their future. New Yorkers need to be able to trust that the professionals who represent them are qualified and serve their best interests," she added.
State Police Superintendent Kevin Bruen said Schnorr lied about his credentials and as a result stole thousands of dollars from unsuspecting victims who relied on him for education-based legal advice. and a training that he did not have.