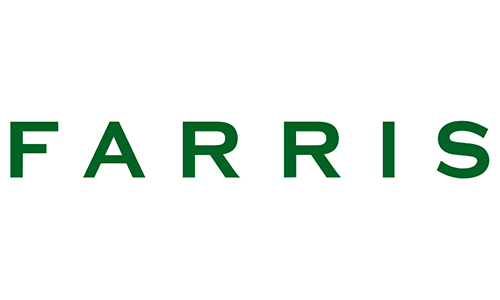 ESG and shareholder rights: how activist investors are shaping the corporate world like never before
Proxy advisor Glass Lewis outlined his position that virtual shareholder meetings have the potential to limit shareholders' ability to meaningfully communicate with a company's management. Glass Lewis seeks the presence of strong disclosure practices that ensure shareholders have the same rights and opportunities to participate as they would in an in-person meeting.
This is similar to the guidelines bound by the Canadian Securities Administrators ("CSA") in February 2022. The guidelines provide that reporting issuers must provide clear information in the circular to access, participate in and vote at a virtual meeting, including how questions will be handled and answered. It also states that reporting issuers should facilitate a level of participation comparable to in-person meetings, including allowing shareholders to submit proposals. For contested shareholder meetings, reporting issuers should consider the appropriateness of a virtual meeting and consider establishing a memorandum of understanding.
Due to the use of virtual or hybrid meetings, some shareholder activists have faced challenges in nominating nominees, having the company answer questions, and getting the video feed to conclude with the formal business of the meeting. . The latter is particularly relevant given that question period and substantive discussion often take place after formal business is over. In the absence of an agreement between the activist and the company, it may be necessary to resort to court orders to resolve these issues, although the courts are generally reluctant to intervene in the conduct of shareholder meetings.
Other trends in activism
In addition to the significant shifts brought about by climate, social and pandemic concerns, a few other notable trends in shareholder activism are worth mentioning:
Securities commissions continue to be generally reluctant to intervene in hostile takeover bids and to grant waivers from the takeover bid regime, which was amended in 2016, absent exceptional or abusive conduct.


With an increase in majority voting requirements (which will be mandatory for LCSA-regulated companies for meetings held after August 31, 2022), majority voting strategies can become a cost-effective tool for undertaking corporate activism. advice. Although there have been a limited number of corporate nominees who have not received majority support, there has been a notable increase in the number of elected directors who receive only weak majority support ( 50-60%); and while the deal fights have waned, there has been growing activist success with a record number of undone deals.


Similar to the dramatically growing number of companies that have adopted say-on-pay voting in recent years, there has also been a noticeable increase in failing or weak shareholder support for say-on-pay oversight. Proxy advisers like ISS and Glass Lewis have also increased the number of negative recommendations for the pay vote, although the number remains low. There has also been a significant decrease in shareholder support for equity-based compensation plans, as well as an increase in negative recommendations from proxy advisors.
Conclusion
Current trends in shareholder activism have been defined by two of today's major crises: climate change has been a key driver of ESG as a priority for investors, and the COVID pandemic -19 radically changed the way shareholders can present their views. At the direction. Together, they reshaped how and why shareholders hold their companies to account and, in turn, reshaped the very nature of that relationship. Shareholder activism is not a new concept, but it is likely to become a more prominent part of the corporate world in the future.