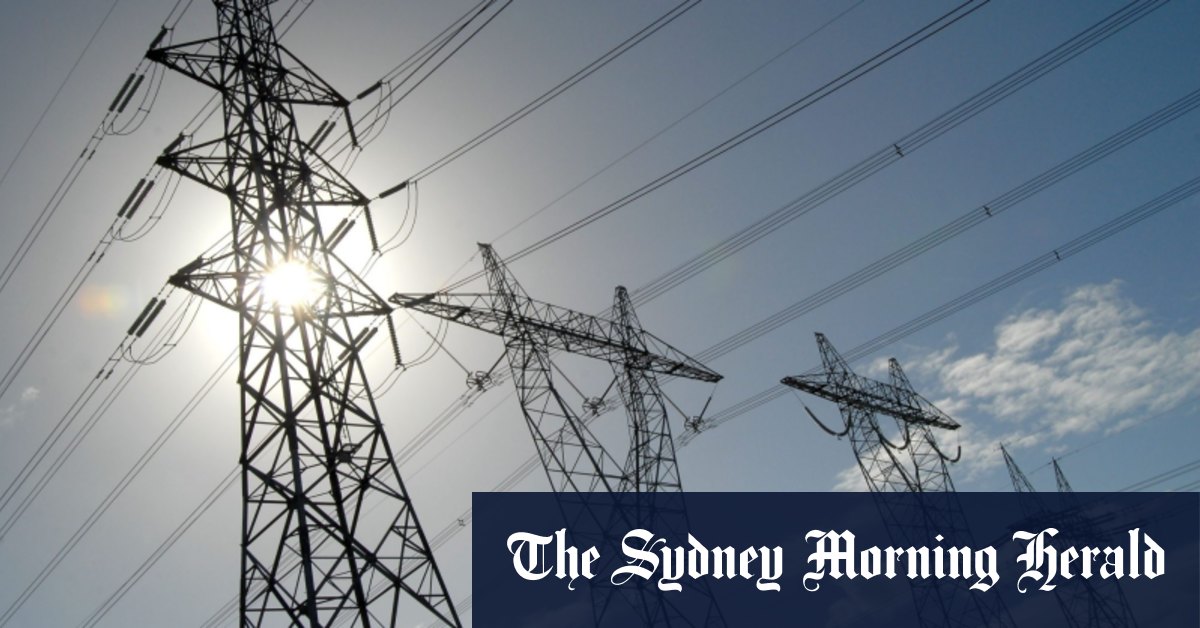 Electricity retailer fined for cutting customers off 'wall of shame' in disconnect blitz
Electricity and gas retailer Sumo Energy staged a disconnect blitz in 2020 in which staff reportedly recorded the names of 1,500 customers who missed bills on a 'wall of shame' and cut off 143 without proper warning.
A Victorian Essential Services Commission investigation into Sumo's plan to disconnect large numbers of customers ahead of the 2020 Christmas holidays has revealed a 'worrying culture of compliance' within the company, leading to penalties totaling $500,000 for allegedly illegal disconnections.
On December 14, 2020, when many Victorians were financially stressed due to the state's COVID-19 lockdowns, Sumo reportedly disconnected 142 electricity or gas customers before the statutory six-month warning period expired working days. Another customer was cut off without warning despite actively participating in a payment plan, according to the investigation.
Commissioner Kate Symons said electricity and gas were essential services and customers should never be disconnected by a retailer as a "last resort".
She said the investigation revealed that Sumo had developed a plan to disconnect 1,500 customers by Christmas and changed customer billing schedules to speed up disconnections and shorten the time it takes for customers to request aid.
Loading
"There were the names of the customers Sumo was looking to disconnect taped to a wall that staff called the 'wall of shame'. He set up a separate phone queue and staff were instructed to transfer the customers calling about an actual or waiting disconnect to this queue. Call wait times were long, averaging 45 minutes, with some customers eventually hanging up," Commissioner Symons said.
"Customers being disconnected from essential services in this way is totally unacceptable."
Bendigo's wife, Sarah Neliman, 43, said she tried unsuccessfully to contact Sumo several times to arrange a payment plan before her electricity went out. "I tried to call back and call back, but there was no response," she said. "It left me in a difficult position – all the food I had in the fridge, it all went out; I had no food, no electricity…I had to go to a friend for a few days.