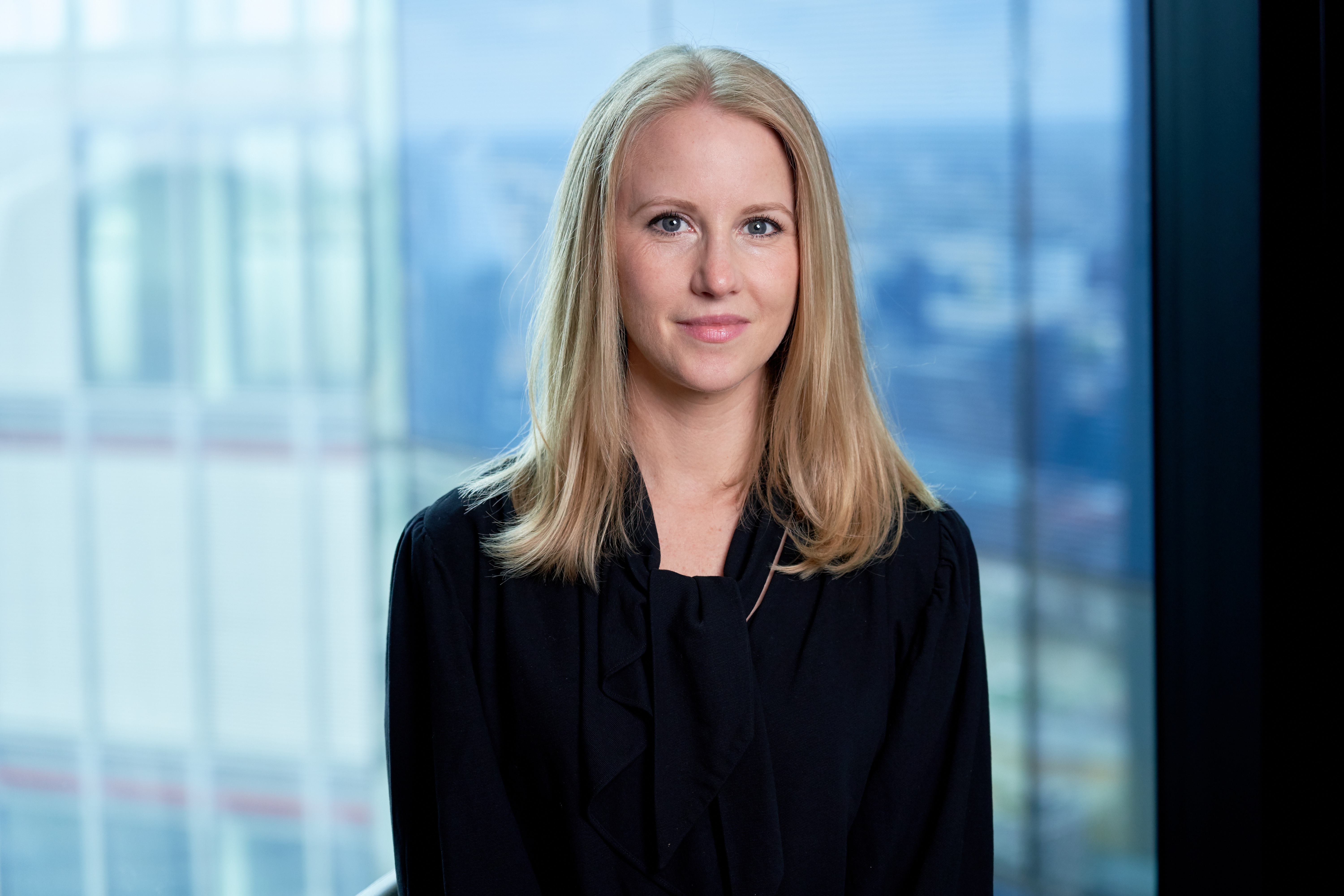 Directors and Officers Insurance Market – Broker and Client Concerns
"You're exposed to big, well-known names, to see their inner workings and the people who run these organizations," agreed Jonathan Ball (pictured below), D&O underwriter, Brit. "So you get a better understanding of how these companies are run in terms of different stock quotes and different reporting requirements, so there is always something to think about and you are thinking about the next challenge. It really keeps you on your toes.
There is certainly never a dull moment in D&O noted Amy Nunney-Bates (bottom photo), D&O Underwriter, Brit as she summarized some of the key trends the team is seeing in the market, along with ESG and cyber. -risk two key areas of exposure. It is clear that ESG will be a prominent issue going forward, both on a direct basis and with respect to shareholder derivative stocks.
Read more: Finance D&O fined £ 200million
"There has been a definite shift in recent years from traditional litigation of the mismanagement type to more event-based type litigation," she said. "These are the MeToo claims, the opioid issues, the board diversity issues, climate change and so on. Boards must therefore ensure that they have full oversight and that they make adequate disclosures about it in order to protect themselves from the unwanted attention of the law on complainants. companies. "
Directors and officers – setting goals
Given the growing need for accountability in ESG, Ball stressed that actions taken by senior leaders need to be continually evaluated. If a company has achieved ESG or climate change targets, it should ensure that it continues to meet those targets each year and, if not, assess why this is the case. The key goal of the Paris Agreement is to be carbon neutral by 2050, he said, but while that may seem like a long way off, there is still a lot of work to be done.
Simon corroborated this, noting that many companies have set themselves a target of 2030, which only gives them nine years to achieve this ambition, which becomes more pressing as time goes on. Companies and their stakeholders must constantly monitor whether they are meeting the disclosures and the goals they set for themselves. Nunney-Bates pointed out that this also comes against a backdrop of growing climate change activism against business and that it will be interesting to see how this developing trend in Europe plays out.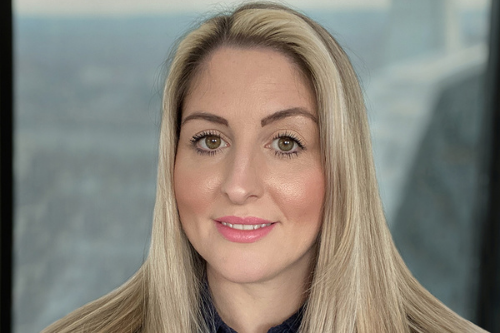 "[Also], cybersecurity is a critical exposure for D&O, "she said. "And you're completely blind if you don't address it in one or the other and make sure you have the right benchmarking standards that companies need to adhere to. The sophistication of ransomware attacks, for example, and cyber exposure are increasing. As a board of directors, if you don't show your key stakeholders that you're at least trying to protect the business, you're missing a huge point because that's a huge exposure.
Directors and officers – cyberpressions
COVID-19 has only accelerated that, Simon said, given the influx of people working remotely. If businesses don't have the cybersecurity framework in place to protect their staff and customers, it will fundamentally lead to financial losses. This is a consideration that drives the line of questioning the Brit team takes, to ensure that clients see this as a strategic priority and effectively communicate risk in their public disclosures.
Read more: Professional liability risk assessment for brokers
"These are the kinds of issues that directors and officers are becoming more and more responsible for," she said. "There are more and more public reviews on the conduct of the board of directors in the management of the company and, therefore, this responsibility becomes more and more important. In this environment, clients are duplicated by the essence of D&O coverage which is, above all, the protection of directors and officers.
The purchasing behaviors of policyholders are also changing, Nunney-Bates said, due to changes in the insurance market over the past year, with carriers reducing capacity, restricting coverage, eliminating reinstatements and eliminating B&C hedging elements. Some policyholders are therefore constrained by their insurance purchasing budgets while some decisions are precipitated by the fact that some policyholders are in fact unable to purchase broader levels of coverage in their industry. Against this background, Simon noted that this is an exciting and opportune time to expand Brit's team, filling market gaps with Brit D & O's core proposition.
Looking to the future, Simon said that while the broader market is facing a period of financial turmoil, it is not the first it is facing and what is critical is that insurers , brokers and end clients are working together to find the right solutions to sustainably weather the current period of uncertainty.
"The team and Brit as a company have overcome a lot of waves over time," said Simon, "and over that time we've seen the landscape of claims change. having these long-standing relationships that we can offer sets us apart. There are a lot of changes in the market, so the consistency that we offer makes us very unique. From personal experience, when it was announced that I would join Brit, the brokerage feedback has been overwhelmingly positive and it is a testament to Brit's team and work.