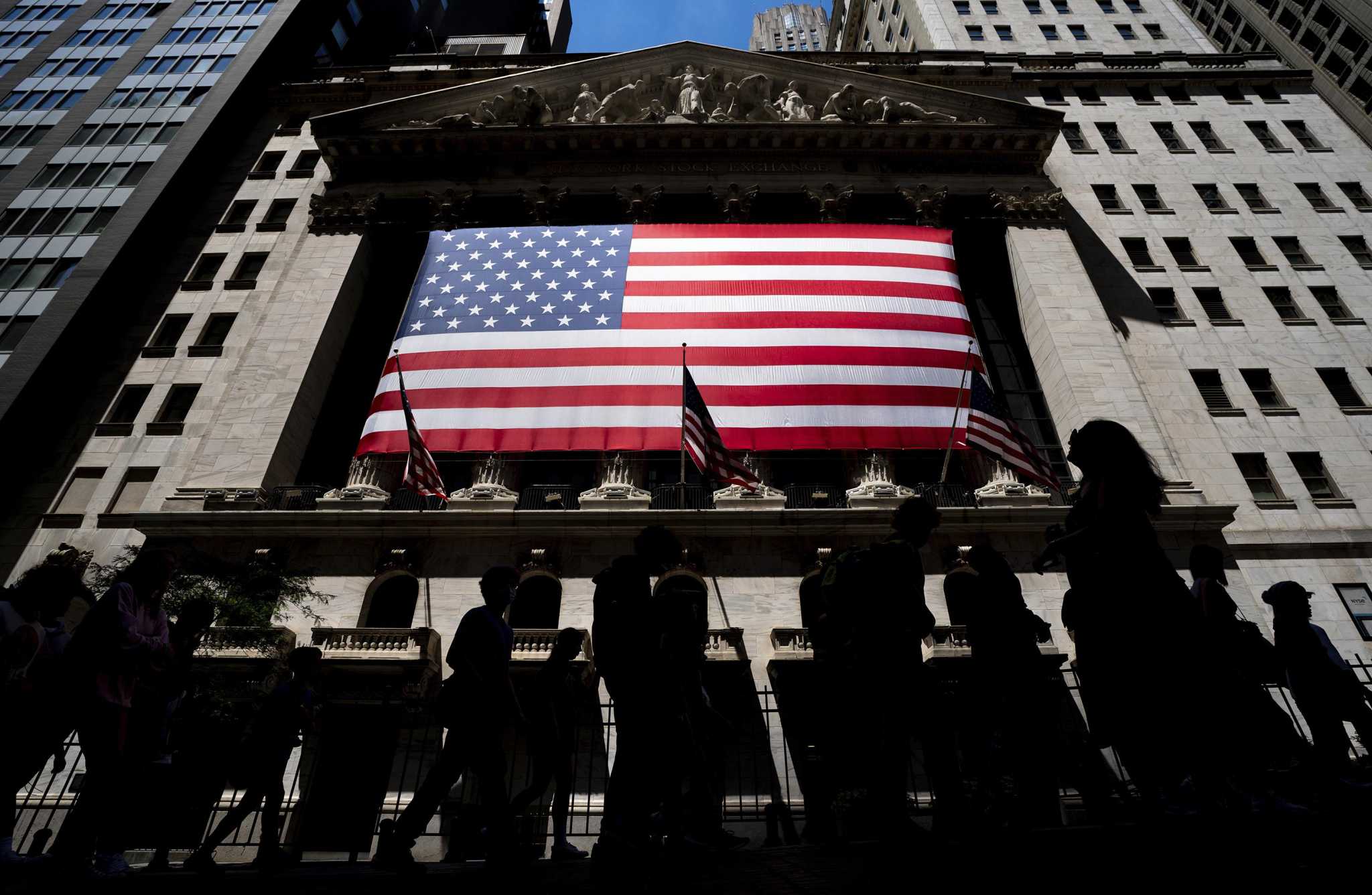 CT wealth managers urge clients to remain calm amid 'terrible market'
Most Americans with investment plans for retirement or other investment portfolios will not look forward to the first half of 2022.
Over the past six months, financial markets have been rocked by economic turmoil and uncertainty caused in large part by soaring inflation and rising interest rates. Underlining the upheaval, the flagship S&P 500 index ended the first half of the year with a loss of more than 20% after starting the year at a record high – marking its worst start to the year since 1970.