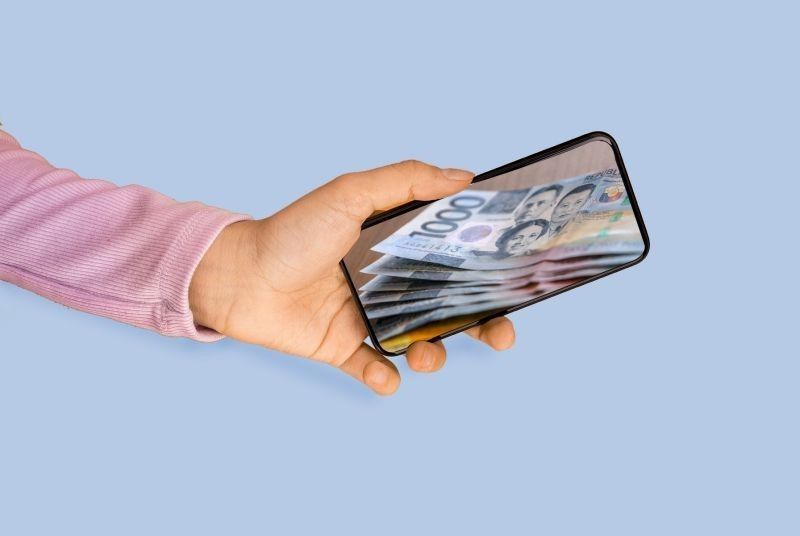 Cops raid loan company for harassment of customers
MANILA, Philippines – Officers from the anti-cybercrime police task force led by ACG Director Brig. General Bowenn Joey Masauding raided the Populus Lending Corp office. around 3 p.m.
The operation stemmed from customer complaints about threats they were receiving from the company for not being able to pay their debts.
Employees of the company allegedly shamed their customers by sending profanity messages against them.
"When they can't pay, they are threatened and shamed," Masauding said in Filipino during an ABS-CBN interview Friday night.
The ACG said some of the 117 employees arrested were caught typing obscene messages at their workstations.
The company's employees are accused of violating Republic Act 10175 or the Cybercrime Prevention Act.
ACG spokeswoman Lt. Michelle Sabino said the loan company could also be held liable for violating Republic Act 10173 or the Data Privacy Act.
Sabino said the company, through its loan app, gets contacts from its customers who are unable to pay their debts.
"The firm harasses client contacts because they are unable to pay," she said in the same TV interview.
A security official who spoke on condition of anonymity said in an interview that the lending company charges 100% interest for one year, making it difficult for its customers to settle their financial obligations.